What's New at AOC
AOC has begun a new project with an existing partner to perform a implementation of their RBI system to Meridium. This project will occur onsite at their facilities across the world, and includes a conversion to an "on premise" Meridium application. AOC will also be facilitating training for our partner on the work processes.
AOC has recently kicked off two new projects at a current partner's facility in the Gulf Coast. The first project involves the implementation of an RBI program in the plant's Power and Cogen units. This project will utilize the plant's current RBMI software program to perform the risk assessment and develop inspection plans. The second project completes front end management system-related work, including strategy review and development, prior to their RBMI implementation in 2018.
AOC has been awarded an RBI implementation project at a new Gulf Coast chemical plant. With our new partner, AOC will be performing a full RBI implementation utilizing Meridium software and includes a full Damage Mechanism Review with IOWs. AOC will also be assisting in mapping legacy data from Ultra-Pipe into Meridium, which includes CML data, previous inspection dates and reports.
AOC has recently kicked off a new RBI project with an existing refining customer in the United States. This 3 part project includes performing an RBI revalidation on existing units at the facility, implementing an RBI program at a new unit and introducing relief devices into the RBI program.
AOC is pleased to offer our two-day API 580 Risk Based Inspection (RBI) courses this Winter in Houston, Texas. Our Winter session is being offered December 5-6, 2017.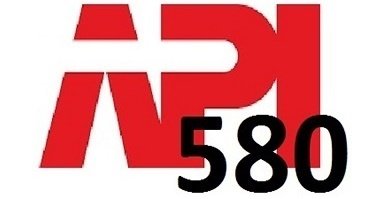 Industry Challenges
The following case studies and services shed light on how we have achieved sustainable solutions for common questions and challenges of mechanical integrity programs in your industry.
Our distinguishing value is our consideration of the interdependent roles of people, process and technology in achieving a sustainable Mechanical Integrity Program or any business process best practice for each of our clients.
Asset Optimization Consultants
Our comprehensive consulting services, customized training, and reputable publications assure more than compliance with codes and regulations - you gain confidence and sustainability in Asset Integrity Management.
Our learning management approach aligns your people, processes, and technology for sustainable client empowerment.
We are an experienced team of consultants with an enduring history of shared values and innovative solutions.