What's New at AOC
AOC will be performing API 580 Risk Based Inspection (RBI) Training at our Houston, Texas Headquarters on April 4-5th, 2018. This two-day session is designed to help inspection and engineering personnel responsible for fixed equipment mechanical integrity: a) Understand the essential elements/tasks for an RBI assessment/program as defined in API 580 and b) Understand how to implement and sustain a Risk Based Inspection program.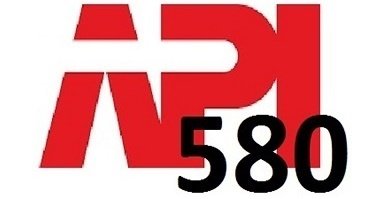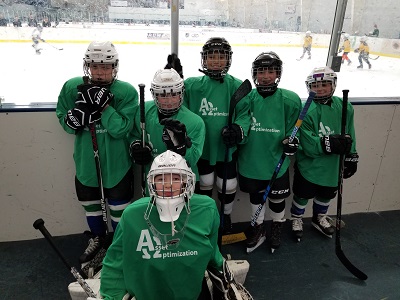 AOC was a proud sponsor of the KOHA Holiday 3v3 Tournament in Michigan this past December. Congratulations to all of the teams that participated!
Congratulations to Jonathan Bui for passing the API 580 exam this last testing period. According to API, less than 2500 people currently hold this certification worldwide and the average pass rate for the exam is less than 60%.
With Jonathan's passing of the exam, AOC is continuing towards its goal of having all team members hold at least one API certification.
The AOC team is proud to support Toys for Tots this Christmas, thanks to everyone who helped out. We would like to wish everyone a safe and happy holiday.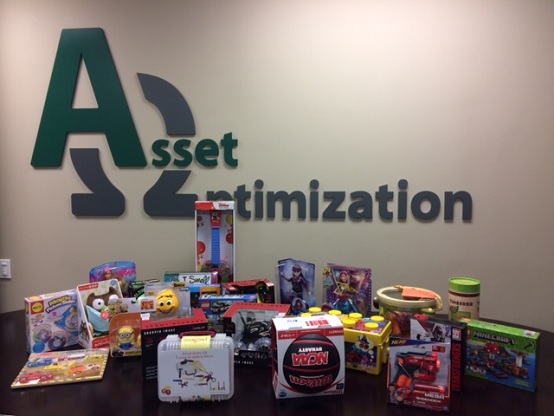 AOC has recently completed a failure analysis study for a new customer at a facility in Mexico. This project included partnering with an inspection crew to provide internal and external inspections, as well as determine the root cause of the failure. Through this project, we were able to provide our partner with an estimated life expectancy that is based upon our repair recommendations.
Industry Challenges
The following case studies and services shed light on how we have achieved sustainable solutions for common questions and challenges of mechanical integrity programs in your industry.
Our distinguishing value is our consideration of the interdependent roles of people, process and technology in achieving a sustainable Mechanical Integrity Program or any business process best practice for each of our clients.
Asset Optimization Consultants
Our comprehensive consulting services, customized training, and reputable publications assure more than compliance with codes and regulations - you gain confidence and sustainability in Asset Integrity Management.
Our learning management approach aligns your people, processes, and technology for sustainable client empowerment.
We are an experienced team of consultants with an enduring history of shared values and innovative solutions.